Left Hand Brewing
Left Hand Brewing Company was incorporated in September 1993, and in November of that year they found a home in Longmont, Colorado.
The brewery was named Left Hand, after Chief Niwot (meaning left-handed), a Southern Arapahoe chief whom wintered his tribe in the Boulder Valley area of Colorado.
Cover Photo: Left Hand Brewing
They opened their doors for business on January 22, 1994. Their first batch of beer was Sawtooth Ale, solidifying their award-winning Amber Ale as their original flagship and longtime Colorado favorite. In their first 20 years, Left Hand merged with Tabernash Brewing from Denver, founded a distribution company, released Milk Stout Nitro – founding America's original Nitro bottles, and even survived a 500-year flood. In 2008, they tackled their first expansion and have never quite slowed down as thirsty beer fans kept coming back for more.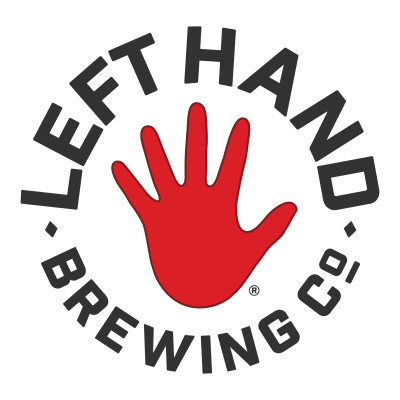 Brewery Tours
Along the banks of the mighty St. Vrain river, beneath the snowcapped Rocky Mountains and with at least 300 days of sunshine a year, Longmont, Colorado is where our balanced portfolio of handcrafted ales and lagers are created. Take a guided brewery tour that includes a peek into our unique brewing process. Click here to reserve your tour today! 
Take a self-guided tour of Longmont's craft beverage establishments with the FREE, Crazy Good Craft Passport! Click here or text CRAFT 720-897-3574 to get yours today!
Tasting Room
Next time you're in Longmont, be sure to swing by the brewery! No reservations are necessary to enjoy a few pints in their Tasting Room, either inside the comfortable surroundings or outside on their patios, soaking in the year-round Colorado sunshine. Beer and brewery merchandise are available for purchase during regular Tasting Room hours. The brewery is also available for special events and group tours by appointment. No pets or smoking please.