In December 1898, Penney went to work for Tom Callahan at his dry goods store, The Golden Rule, located at 372 Main St. (currently Crystal Joys). Penney worked hard, and Callahan took notice offering him one-third interest in a new store opening in Evanston, Wyoming. So in 1899, Penney married Longmont resident Berta Hess, and began working at the Wyoming store.
In 1902, Callahan and his partner Guy Johnson, offered Penney a partnership in a store they were opening in Kemmerer, Wyoming. Penney accepted, and in 1907 he officially bought the Kemmerer store and two others (Rock Springs and Cumberland, Wyoming) from Callahan and Johnson for $30,000. He changed the name of the stores to JCPenney, a chain of dry goods stores that became very successful.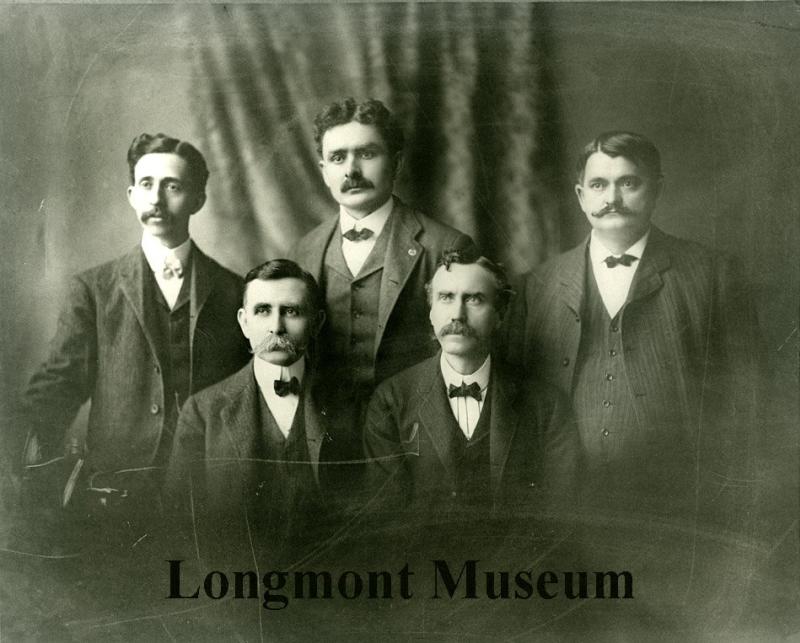 Penney made his way back to Longmont in 1917 when he opened his 169th store at 315 Main Street (the store bounced around many downtown locations including 460 and 434 Main St.) The store remained in downtown Longmont until 1985 when it moved to the Twin Peaks Mall (which closed in 2014) and had relocated to 955 South Hover Street. That location closed in June 2017. Penney resigned as president of his company in 1917, but he remained an active member of the board of directors until he died in 1971 at the age of 95.
Penney was determined and hard-working, and he made a name for himself by being ethical and honest. When asked about his first business, he would often say, "Thank God I failed as a butcher…" 
"I do not believe in excuses. I believe in hard work as the prime solvent for life's problems." –James Cash Penney