Too Much Fun Band at Bootstrap Brewing!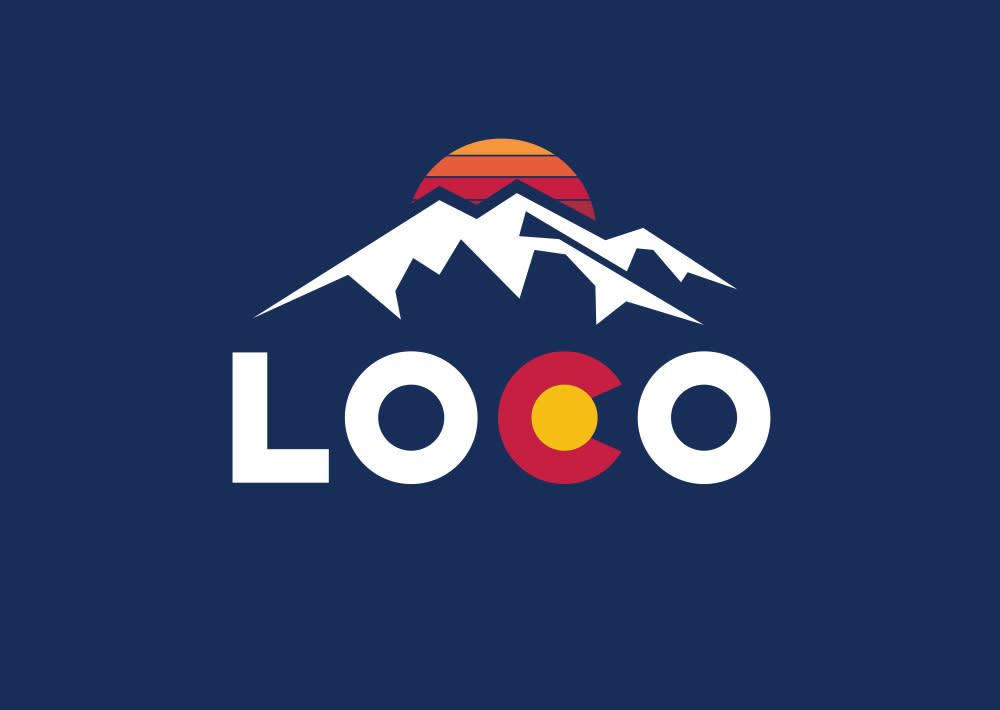 142 Pratt St., Longmont, CO 80501
October 26, 2023
View Map
Too Much Fun has been filling dance floors in Boulder and Denver with the best of 70's and 80's classic rock for more than two decades, entertaining crowds at small venues, events and,
festivals throughout the front range.

TMF brings the best classic songs to life by bands such as the Romantics, Brian Setzer, Bob Seger and Tom Petty as well as the occasional disco classic to
mix things up.