Long Stitch Book Binding Class with Brandy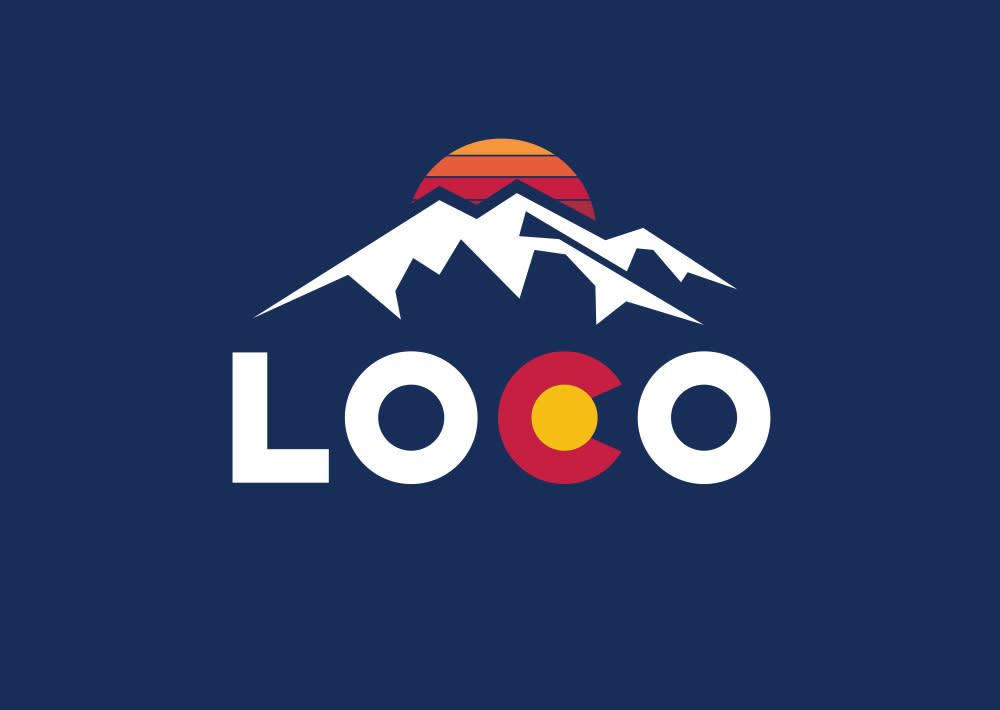 667 4th Ave., Longmont, CO 80501
October 7, 2023
View Map
Long Stitch Bookbinding Class ($45.00)

October 7, 2023: 9am-12pm

Make your own sketchbooks with decorative paper covers, using the long stitch technique. Used often in creating leather-bound books without glue, we'll learn with heavyweight papers for covers, using two different variations, and decorative embellishments. We'll prepare the signatures and covers, stitch to assemble, and become familiar with various bookbinding tools.