Halloween Party with 5280's at Bootstrap Brewing!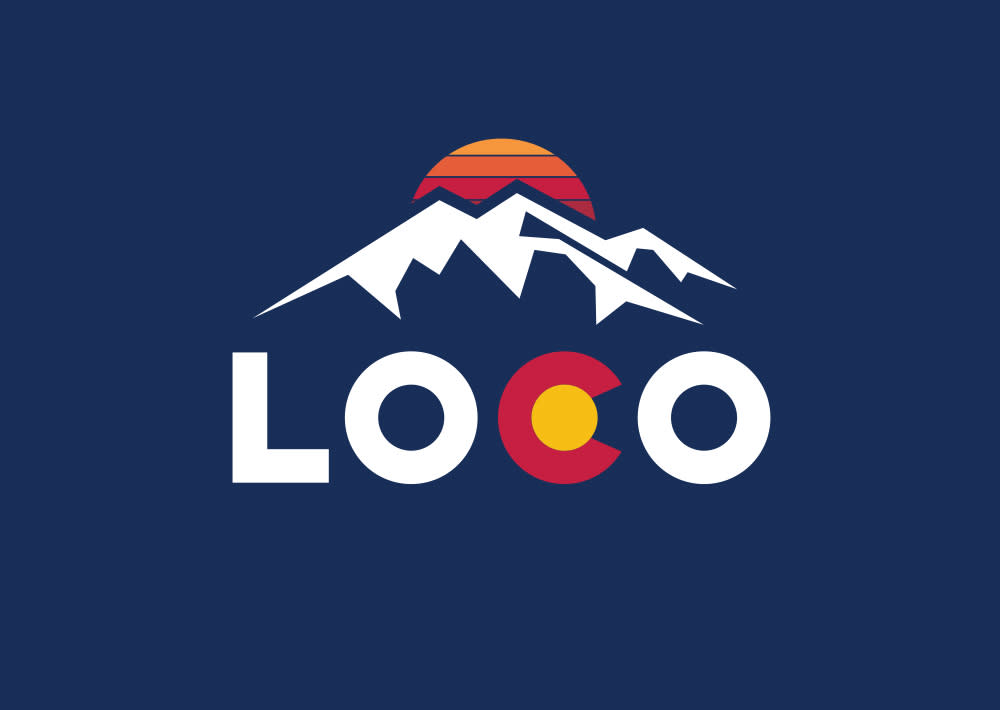 142 Pratt St., Longmont, CO 80501
October 30, 2021
View Map
Made up of former members of Sonic Arcade 80s band, the 5280s are a fun and fantastic party band bringing the looks and sounds of the 80s to every awesome show. We are dedicated to getting crowds up dancing, singing along, and pumping their fists to the best rock, pop, & new wave tunes from the 80s.